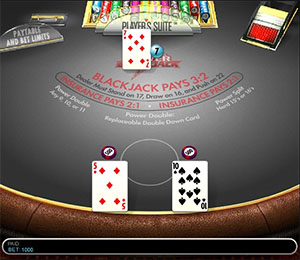 Power Blackjack is a variant that creates the impression of player advantage with the "Power Double" and the "Power Split."  However, as with any variant or casino game, the house actually always has the advantage.
The game used to be available in Las Vegas, but now is primarily found at online casinos.  It was created in 2012, by Geoff Hall, renowned inventor of several blackjack variants.
RULES
Six 52-card decks are used
Blackjack pay 3:2
Surrender not allowed
Dealer stands on any 17
Double on any 2 cards allowed
Double after split allowed
Any two cards can be split
Can split up to four times (varies by casino)
Cannot resplit aces
Power Double – If your first two cards total 9, 10 or 11, you can double down and if you don't like the next card, you can discard that card and get the next card (some casinos allow power double only on 10 and 11)
Power Split – If your first two cards total hard 15 or 16, you can split
If dealer busts with 22, all remaining players push
Rules may vary depending on where you play, so be sure to review house rules.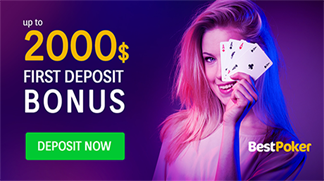 PLAY OF THE GAME
Other than the above rule variances, the game is played exactly like traditional blackjack.
With the online version, the power options are automatically lit up for your choice. If the power double or power split is successful, lightning bolts shoot from the cards.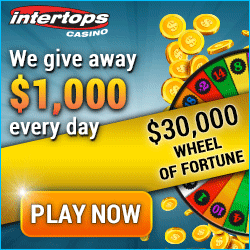 STRATEGY
As you can imagine, strategy is a bit different for this variant.  The house edge can be dropped to about .23% if you play with perfect strategy, taking advantage of the power plays at the appropriate times. 
The Wizard of Odds has created an optimum strategy chart for Power Blackjack, which you can review here.
Three situations where the power double should not be taken:
Stand on 20 or 21
Stand on a total of 19, except a 2-card 11 facing a dealer 10
Stand on a total of 18, except facing a dealer 7
Online versions sometimes offer strategy tables for you as well. Some strategic plays seem counter to logic, such as doubling a soft 19 or soft 20, but because of the Power Double aspect, expert calculations prove it to be advantageous over the long run. 
The Power Split option provides a whole other level of strategic play.  You should obviously always split a 15 or 16, the game's most difficult hands to play and the reason this variant was invented.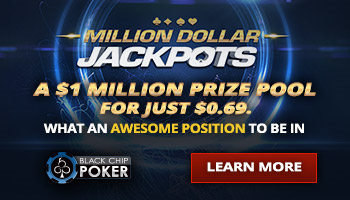 FINAL THOUGHTS
The ability to double down and split cards has always been a big part of the fun of blackjack.  This version takes doubling and splitting to the next level, which explains the attraction to Power Blackjack.

If you would like your own money making website like this, I can show you how to actually start making money online and quit your day job.  It's free to join and there is no credit card required. Check it out! <I WANT TO QUIT MY DAY JOB>