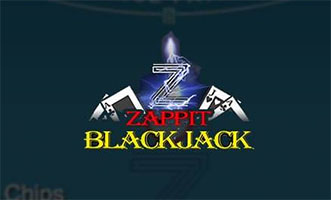 Zappit blackjack is a variation generally found online at Bovada Casino, Ignition Casino and the Bodog casino, and there are a few land based casinos to offer it.  Per the name, players are allowed to "zap" or eliminate two cards and replace them with the next two cards.
The game was invented by Geoff Hall, a well-known table game inventor, who also invented Blackjack Switch. He loves to develop blackjack variations that have unique playing rules that appear to make it interesting for the player, while leaving room for the casino to maintain a slight house edge.
RULES OF THE GAME
Zappit follows the rules of standard blackjack except for the following variations:
The Zap button, allows you to "zap" (eliminate) any 2-card hand that totals 15-17 and replace with the next 2 cards
If you hit 21 after zapping, it is only counted as 21 points, not blackjack, so payout is even money
Zap button only used once
If dealer busts with 22, it's a push with all remaining players
Dealer must hit soft 17
Insurance is allowed
Surrender is allowed
Can split aces, but only once
If a split ace receives a 10-value card, it is only 21, not a blackjack
Can double after split
Split hands may not be zapped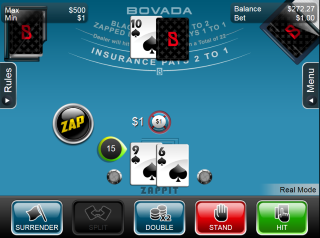 PLAY OF THE GAME
Play starts with the players placing their wagers in the betting circles. Once all wagers have been made, everybody is dealt two cards.  The dealer receives one card face up. 
If that card is an ace, insurance is offered before the dealer peeks to see if he has 21.  If he has blackjack, play ends. Those players with 21 will push and all others lose. For those who took insurance, they are paid 2:1.
If the dealer doesn't have blackjack, players with 21 are immediately paid 3:2.  After any blackjacks are resolved, remaining players decide on how they want to play.
If a player has a 15,16, or 17, he should zap those 2 cards and receive two additional cards.  After a zap, player options are stand, hit, double, split or surrender.
If a player is not able to zap, player options are also stand, hit, double, split or surrender.
After all players have acted, the dealer reveals his face down card at has the following options:
If 16 or less, must hit
If hard 17, must stand
If soft 17, must hit
If 18 or higher, must stand
If the dealer draws and busts with 22, all remaining players push.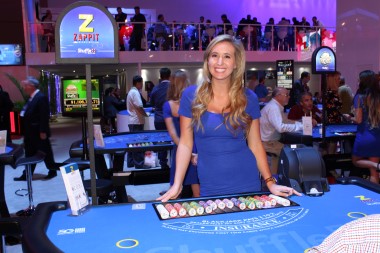 ZAPPIT STRATEGY
While basic blackjack strategy can be used, it's not optimal.  There are differences that need to be thought about.
Always zap a 15, 16, or 17, except if it's a pair of 8's, which should be split against a dealer's 6 or 7 up.
Surrender 15 against a dealer's 10 or Ace
Surrender 16 against a dealer's 9, 10 or Ace
Surrender 17 against a dealer's Ace
Zappit strategy charts can be found online.
WHERE TO PLAY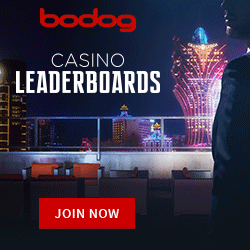 There are 3 online casinos, Bovado, Bodog and Ignition where Zappit can be played.  Land-based casinos that offer it are Luxor, Eastside Cannery and Red Rock Resort in Las Vegas, as well as  Green Valley Ranch just outside Las Vegas, in Henderson, Nevada.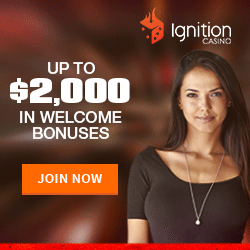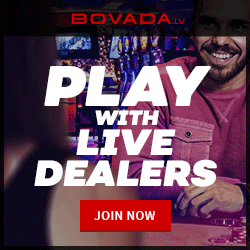 It is recommended to play online though because blackjack pays 3:2 online, but only 6:5 at the live casinos.
FINAL THOUGHTS
Once again, Geoff Hall has created a version of blackjack that is both interesting and fun to play.
The big drawback is that the house edge on this game is a whopping 1.15%, compared to .5% on standard blackjack, and .14% on Hall's Blackjack Switch variant (more difficult to play though). 
Because the house edge is so much higher than standard blackjack, any serious player might not want to play, at least not for an extended session.  Any player could enjoy it for a change of pace though.
If you would like your own money making website like this, I can show you how to actually start making money online and quit your day job. It's free to join and there is no credit card required. Check it out!