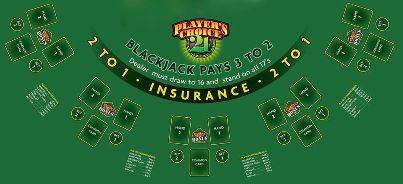 This variant of blackjack combines blackjack and three-card poker and was first played in 2013, at the Palazzo in Las Vegas.
The player makes three equal bets, two apply to two separate blackjack hands and the third will apply to a 3-card poker hand.
The player is allowed to choose which card will be the "common" card for the blackjack hands.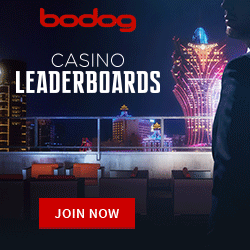 RULES & PLAY OF THE GAME
6 or 8 52-card decks are used
Cards are valued the same as in classic blackjack
Play begins with player making 3 bets, 2 for blackjack and 1 for 3-card poker (blackjack bets must be equal, poker bet must at least match, but can be more)
Player is dealt 3 face up cards and the dealer gets one card face up, one card face down
The 3 card poker hand is paid off first, based on the chart below
The player then forms his blackjack hands, declaring which card will be the common card, the common card is placed in the middle
Cards cannot be moved once the first player has acted
Players are offered insurance if dealer shows an ace, may insurance only 1 hand
The dealer then checks for blackjack if showing an ace
At this point, regular blackjack rules are followed, giving the player the options of stand, hit, double down, or split
Surrender is not allowed
Blackjack pays 3-2
Depending on casino, dealer must stand on 17's
Double any two cards
Double after split allowed
Split up to four hands
Aces split only once
Cannot draw on split aces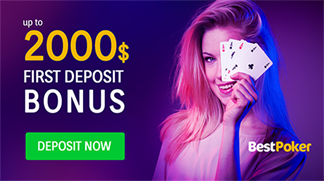 3 Card Poker Bonus Payout:
75-1  A-K-Q suited (mini royal flush)
60-1  Suited 3 of a Kind
20-1  Straight Flush
10-1  3 of a Kind
  2-1  Straight
  3-2  Flush
  1-1  Pair
Loss  Anything else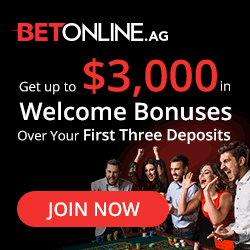 STRATEGY
While basic strategy is used once the blackjack hands are set, The Wizard of Odds has developed a chart, (check here) suggesting the proper way to split the cards you receive.
The only other strategic move suggested is to make your poker hand bet the same as the blackjack bets, despite having the option to make it more.  This bet is where the casino ups it's edge, with the seemingly player-friendly rules.  That bet actually increases the house edge by about 25%.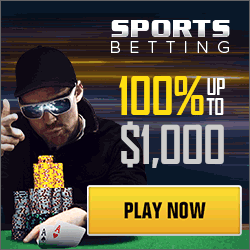 FINAL THOUGHTS
While it appears to be a player-friendly variant, that forced 3rd poker hand bet, takes back all player advantages. You also want to keep in mind that you're actually playing 3 bets each hand, that can be expensive.  With a minimum bet of $5, you actually have to play $15 each hand.  It would be a fun variant to try if you have a bigger bankroll.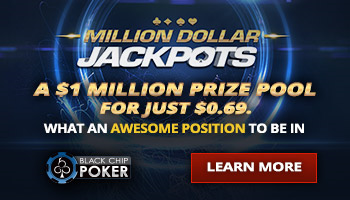 If you would like your own money-making website like this, I can show you how to actually start making money online and quit your day job. It's free to join and there is no credit card required. Check it out. <I WANT TO QUIT MY DAY JOB>