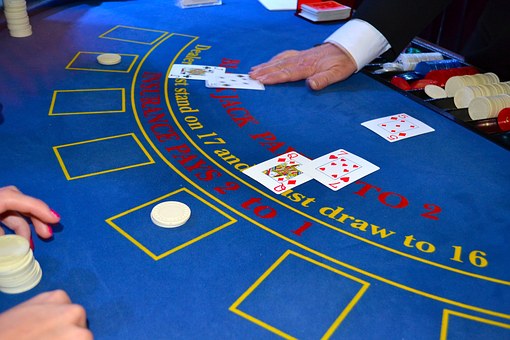 This is a variant said to be found only in New Zealand and Australia. The versions are slightly different, so there are variances in the variant!
The basic rule changes, followed in both versions, that make this variant interesting are:
Five-card Charlie (non-busted 5 card hand, automatic win)
Blackjack and 21-point hands automatically win
Dealer receives one card, until all players actions have been completed (known as European style dealing)
Six standard decks are used
If dealer totals 22, it is a push for all players with cards remaining
Blackjack pays even money
RULES DIFFERENCES
New Zealand Rules
Dealer hits on soft 17
Player can double on any two-card hard total
Player can double after splitting
Player cannot re-split
Split Aces receive only 1 card
Australian Rules
Dealer stands on soft 17
Player can double on any 2 or 3 card hand, totaling less than 21
Player can double after splitting
Player can re-split only once
Player cannot re-split Aces
Blackjacks pay 3-2
STRATEGY & HOUSE EDGE
Fortunately, the use of basic Blackjack strategy is suggested when playing Blackjack Plus.
Unfortunately, the rules changes in this version actually give "the house" a greater advantage. The house edge in a standard Blackjack game is said to be about 1.5%. However, because of the rules variations in Blackjack Plus (mainly the dealer "pushing" with 22), the house edges jumps to as much as 6.36%!
Obviously, this makes Blackjack Plus one of the worst variants ever created for a player.
FINAL THOUGHTS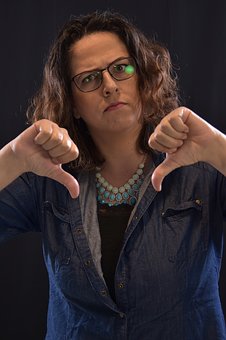 On the surface, the differences appear to be intriguing enough to take the challenge of playing. However, this variant was created by casinos to fool the uninformed player. The best strategy for a player in this game is to NOT play the game! I would bet that you would have a lot more fun playing the boring traditional Blackjack and winning, than playing this version and losing quickly!