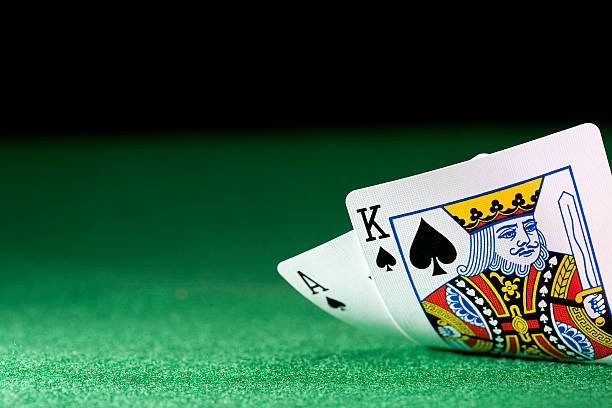 As you sit at a blackjack table, you're bound to hear all kinds of hype about what brings good luck or bad luck at a blackjack table.  Unfortunately, believing in any of that hype can actually harm your game.  Let's go over some of the myths and facts: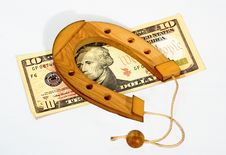 MYTH:  Novice or Bad players will make you lose
FACT:  It's true novice players can negatively affect the outcome of a hand, because they'll stand when they should hit and hit when they should stand.
When a bad move happens like that, it's easy to blame the novice player for costing you a hand (especially if that novice is in the 3rd base seat), taking the dealer's bust card, but the reverse can also happen.  The player's bad choices can help you just as often, evening things out. 
MYTH:  A new player entering in the middle of a shoe, ruins the flow of the cards
FACT:  There is no way to know the order of cards, so you can't say there's a certain flow for you to know what card is supposed to come next.  Once again, as with playing with a novice, the addition of a new player can change your luck for the better, just as well as "ruin" the flow.
The Superstition: Face cards always follow face cards—so if a face card is dealt, don't hit your stiff hand.
FACT:   Keep the facts in mind.  If you include the 10's with the face cards, there are 16 out of 52, 10-value cards in a deck, meaning 31 percent of the deck.  If you see two face cards in a row, the chance of another face card coming out drops to 28 percent.  Because there are now fewer face cards, you're actually in a better position to hit a "stiff" hand (12, 13, 14, 15, 16).  Looking at it this way, that superstition would be a detriment to your game. 
The Superstition:  You will always bust if you hit a 12
FACT:  Many blackjack players feel that if you hit a 12, you will almost always get a 10-value card.  However, remember the point that  a non-10-value card is more likely to come up, than a 10-value card.  You have to trust the basic strategy charts and hit a 12 when the chart tells you to do so.
Final Fact
If you let superstitions direct your blackjack playing decisions, you can bet it will cost you more money!